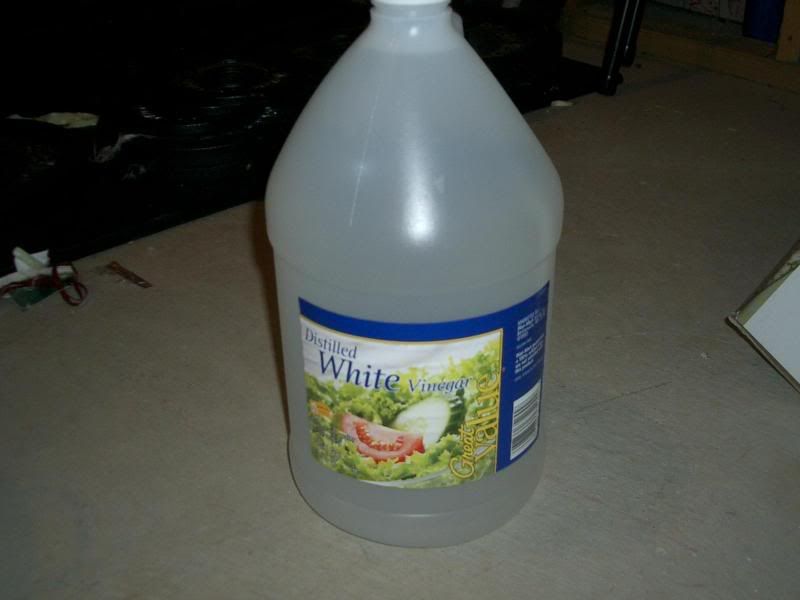 Thanks to Ann for this Frugal Baby Tips!

With my son, the
smelly urine
starts as much as two weeks before he shows signs of illness. And I think it is age related... He was over 2 when this became really noticable
(although I did have diaper service for a long time, so maybe this was there before and I never realized).
Maybe it has something to do with his immune system kicking in...
To neutralize the
"extra powerful"
urine, I throw
vinegar
into the wash cycle(s) too, and a lot of it
(maybe as much as a cup)
if the smell is really bad. I've had his urine smell SOOO bad that you could smell him in the next room right after he peed... and lots of vinegar really helps.
Category: Diaper Washing